Is there such a thing to have a gene to control SEVERE muscle pain?  And also do we have genes that will enhance your ability to metabolize food faster?  And is there something we can do to enhance that?

————-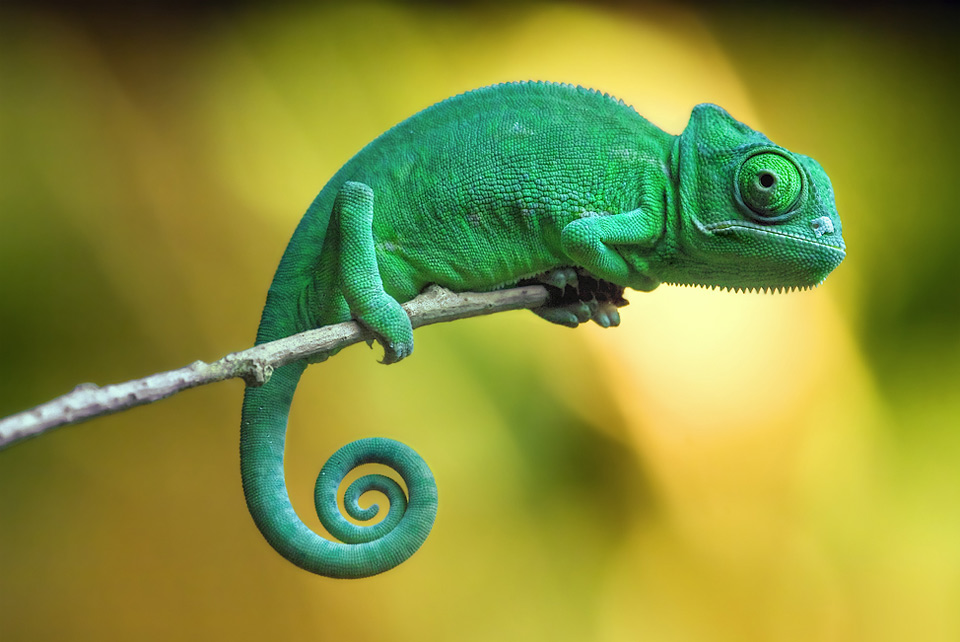 Let me preface this by saying that I'm not a geneticist nor am I a neurologist; I'm simply a meathead that loves to learn.  There is a gene that controls and regulates pain.  There are disorders where people do not have the capability to actually feel pain: Congenital Insensitivity to Pain (CIP).  Though you'd think it'd be beneficial, it's actually pretty dangerous.
Similarly, this goes for stress as well.  There are people that can tolerate stress better than others.  Bulgarians actually selected their lifting candidates based on their ability to handle & adapt to stress.  This is a big reason why they were able to succeed utilizing a highly intensive lifting protocol.  They picked the right group of athletes to train.
Both of these things – much like many other things have the ability to be influenced.  We all have genes to do something, we just need to learn and understand what it takes to "unlock" them or express them.
For instance, I have a friend who is 6'1″.  His mother is 5'4″ and his father is 5'6″.  I asked him how that's possible?  And he explained to me that his father was brought up as a peasant.  The genes were there, they just couldn't be expressed due to malnourishment.  His father was a product of his environment & circumstances.
Side note: A cool book to read on the topic of genetics is: The Biology of Belief by Bruce Lipton
Certain reptiles do the same thing.  People have pets that need to maintain a caloric restriction otherwise they grow too big.  The more you feed an animal, the larger it will get.  If you keep its calories down, then the animal will  aim to survive knowing that it can only get "x" calories/day and will figure out a way to adapt to the environment & circumstances.  So rather than growing at a rate where it cannot sustain life/size with that diet, it stays small so it can live efficiently within it's means.
For any kind of adaptation to occur, there needs to be exposure.  That's all training is.  We are exposing our bodies to a stimulus in hopes that it will adapt a specific way – Bigger, stronger, faster, thinner, fatter, thicker, etc.  The key is figuring out the right amount of stimulus – and that's what we do as coaches.  We attempt to identify a persons ability to adapt to certain stimuli to make them more optimal at what they want to do.