Chris Hogan 4-week Pre-Season Preparation Block
As in the last program, it's very important to remember that this is strictly a history lesson. These are the things that Chris Hogan needed to prep for the 2017 camp & season. This program is unique to Chris Hogan's specific needs. This is not a "how to" for Chris Hogan's success. Chris has been training with me since his combine preparation.  It's important to understand that the exercises selected are influenced by years of training.
This program contains 20 different workouts as well as video's of exercises and lists of equipment used.
Program Includes:
27 Pages of Programming
4 Weeks
Route Work
Speed Work
Strength Work
Alactic Capacity Work
Aerobic Work
Power Development
Acceleration Development
Top Speed Development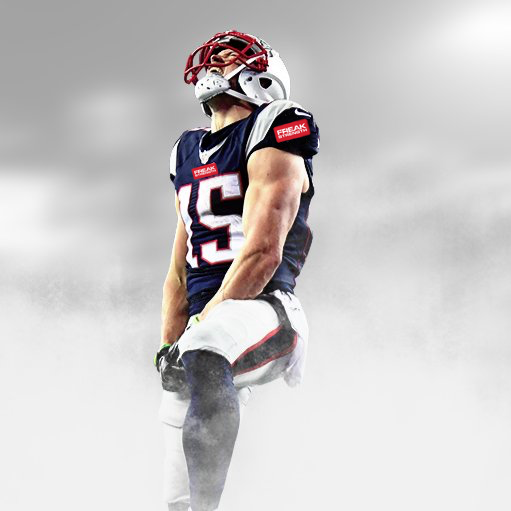 ***All Sales Are Final***
If you are having trouble purchasing – click here