Stuck at a skinny spot?  Having trouble putting on weight?  Guys, the formula to gaining weight is VERY simple.  Figure out how many calories you're consuming per day and per week.  Then, all you have to do is up the total daily and weekly calories.
However, if you're too lazy for all that, then here's the easiest solution: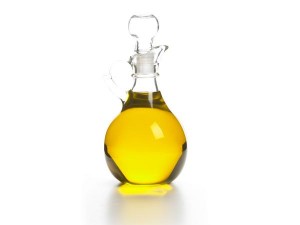 Add a shot or two of olive oil after every meal.  A shot of olive oil is 3 table spoons.  Each table spoon is approximately 120 calories.  120 x 3 = 360 calories.  If you eat 3x/day that's 1080 extra calories per day and 7,560 per week.  And it's not a horrible source of calories.  You'll def put on weight that way.
Another easy way to up your calories is to add a protein shake in between meals.  So if you eat 3x/day, in between each meal have a protein shake.  If you want to know what proteins to take, email me at mike@freakstrength.com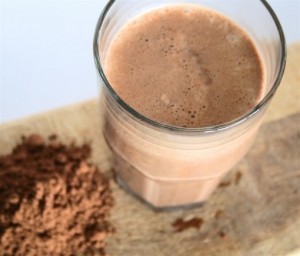 Each protein shake if it's just protein is typically 20-25g of protein per serving, so if you have extra servings per day that's about 200 extra calories per day and 1400 per week.  And if you add a shot of olive oil to each shake you're looking at 560 extra calories per day and 3,920 calories per week.
So just be doing these two simple things you can up your daily caloric intake by 1,640 and your weekly intake by 11,480, simply by adding olive oil and protein shakes to your diet!